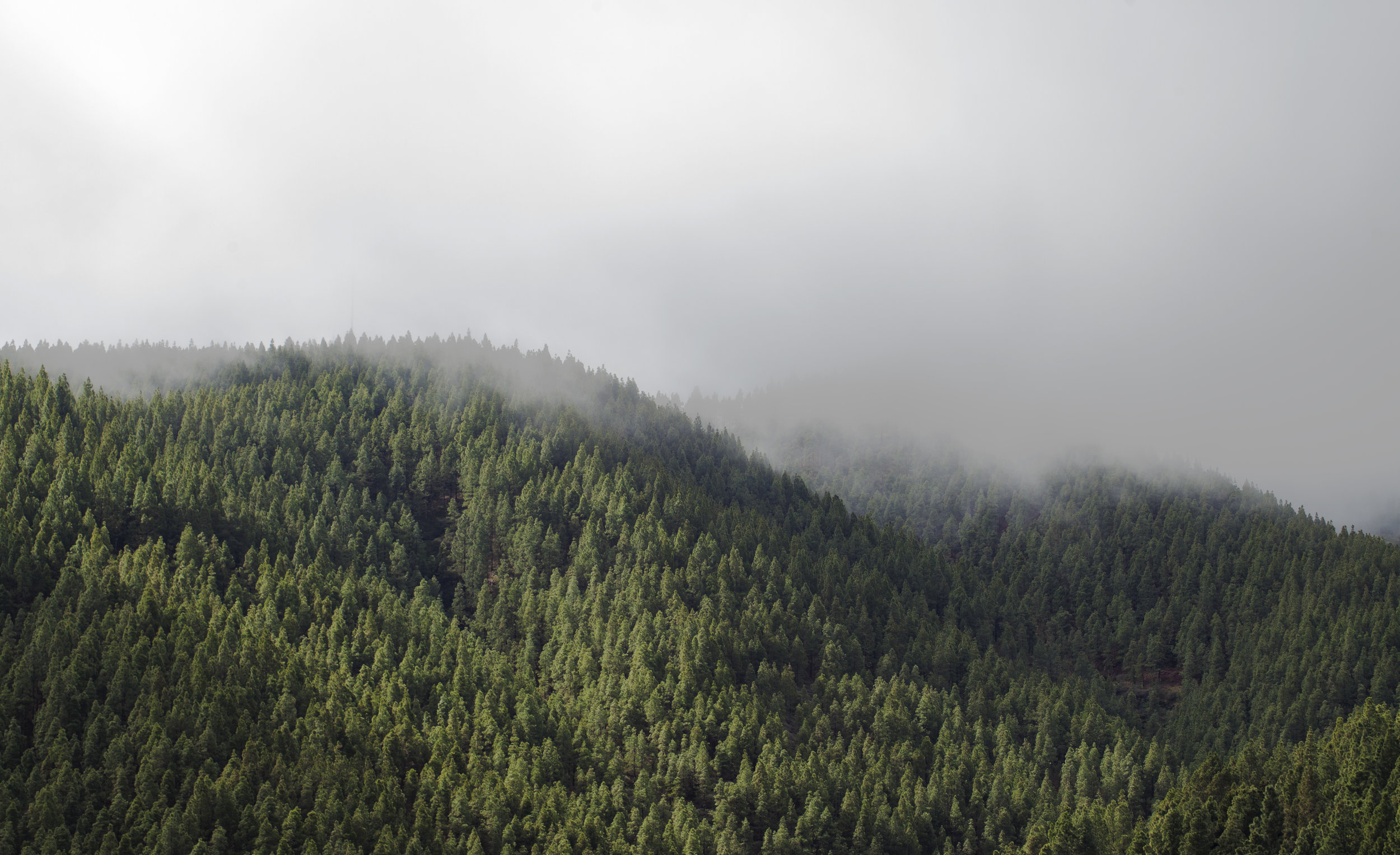 does your laundry plant trees?
The Eco Laundry Company is on a mission to not only keep your clothes fresh, but to exercise sustainability and roll up our sleeves to make a measurable impact. Reforestation is one way, as a business, that we can directly contribute to the planet's health, and we want you to join us . . .
why trees?
Planting trees reduces the amount of CO2 in the air; gases like carbon dioxide and methane are major contributors to climate change, and reforestation is an effective mitigation strategy.
Reforestation reclaims native landscapes, restoring ecological balance and natural habitats for plants and animals.
Reforestation is good for local communities; not only does it improve quality of life, it benefits local economies and helps address world hunger and water availability issues.
how and where?
We've chosen WeForest as a partner to get trees planted in an efficient, sustainable, and scalable manner. WeForest's values of integrity and transparency align with our own, and their multifaceted approach to reforestation make them the perfect match.
Projects take place across the planet, from Brazil to Zambia. Check out WeForest's current list of projects, each with details on restoration efforts and community support.
what can I do?
By joining The Eco Laundry Company community, you've already planted trees! Think about that the next time you pick up your fresh laundry. We'll continue to keep that number growing through our ongoing support of WeForest, as well as in-store initiatives.
Our loyalty program is one way of reconsidering what "loyalty" really means and makes it easy to personally contribute to the cause. It's this simple: when you've reached the final punch on your customer loyalty card, you'll be given the option of receiving a credit to your account for future services or to plant 20 trees. Either way, by choosing us, you're a valuable ally to the environment. We couldn't do it without you, and the planet certainly can't do it without all of us!